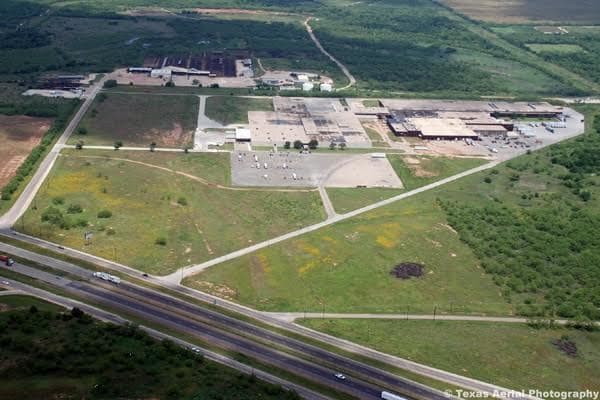 The historic Abilene textile factory called the "Aileen Plant" which closed in the mid 1970's is now for sale.
Now offered as a Net Leased Industrial Investment by Paul Johnson & Associates. The Windstar Industrial Center as it is called now is occupied by Coca Cola, USPS, Cargill Inc., Furniture Row, and Hackbarth Delivery Services.
Currently listed at $12,500,000 the Windstar Industrial Center contains 728,112 sq ft and has frontage road on Interstate 20 in Abilene, Texas.